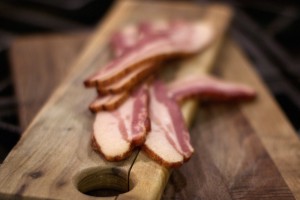 OLD FASHIONED DRY CURED BACON
Hands down, our best seller! Thick Sliced and Dry Cured Bacon is the perfect compliment to any dish, from breakfast to dessert!
---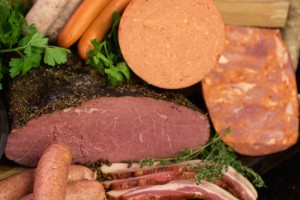 UNSLICED DELI ITEMS
Beloved by restaurants, casinos and delis, we provide the public and the food service industry with choice staples that set the standard in quality.
Choose from the following delicious options: HONEY HAM, CANADIAN STYLE BACON STICK, COOKED HOT CAPOCOLLA, BOLOGNA, BOLOGNA STICK and RAW CORNED BEEF BRISKET
---
For more detail on our product offering, please click here.